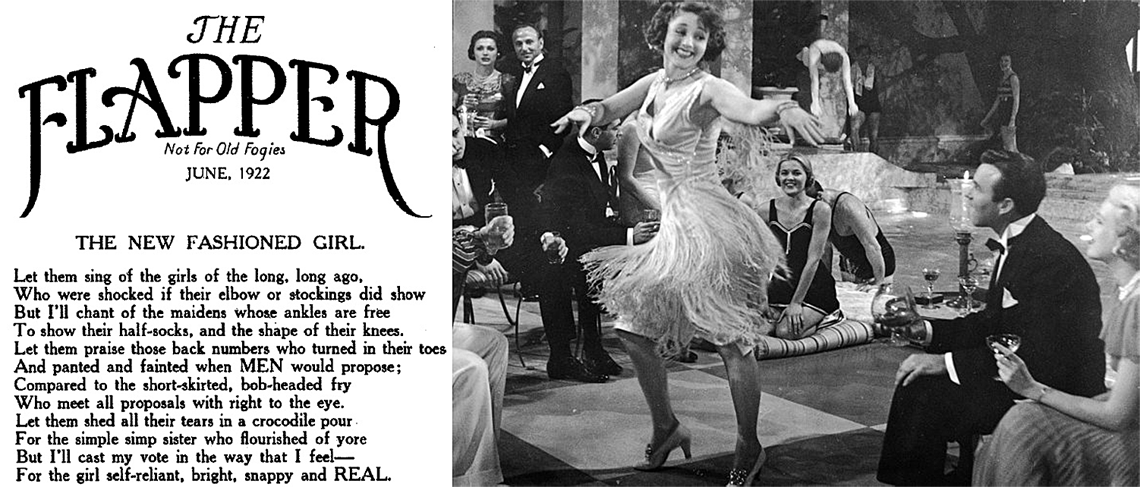 Inspiration to create these exquisite Pearl Vibes came from the 1920's Art Deco period when beautiful and cheeky flapper girls reigned supreme, defying social norms by wearing short skirts and not conforming to restrictive standards of society, but celebrating what it was to be a woman of that time living for the moment and enjoying all the naughty spoils of life. Pearls and diamonds where their fashion and the Art Deco scene was evolving with new style and opulence. It was a defining time in history for women with new found freedoms for those brave enough to demand their rightful and equal place in society with a joyful cheeky celebration of their naughty sexual opulence. These unique solid gold Pearl Vibes are seductively designed to symbolise the sensual shape and contour of the admired female form adorned in all the opulence and beauty of her fine jewellery.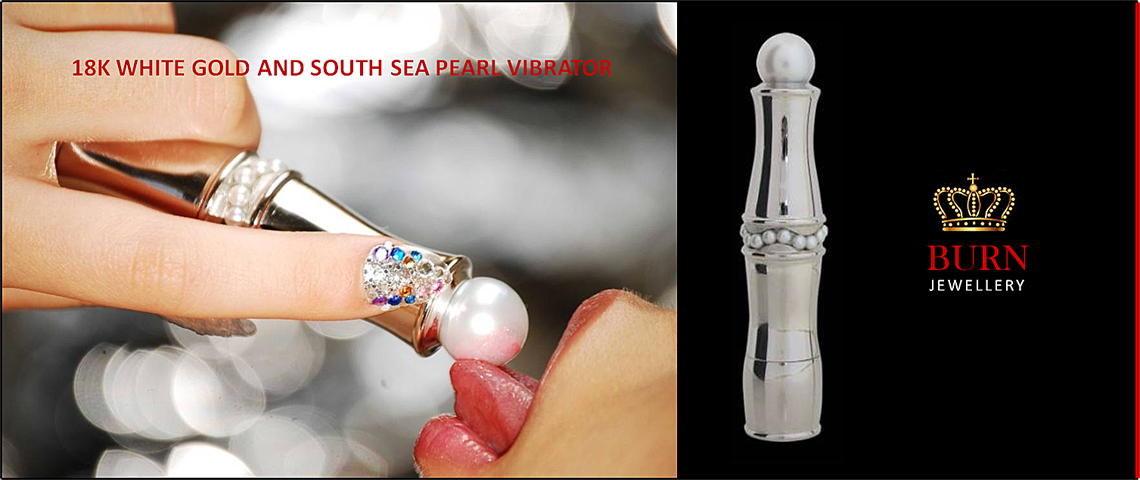 A sensual 18 carat white gold vibrator featuring a silky smooth Australian South Sea pearl with central band of small natural pearls.

This unique Burn Jewellery functional art piece comes with an ornate jewellery box and jewellery certificate of authenticity.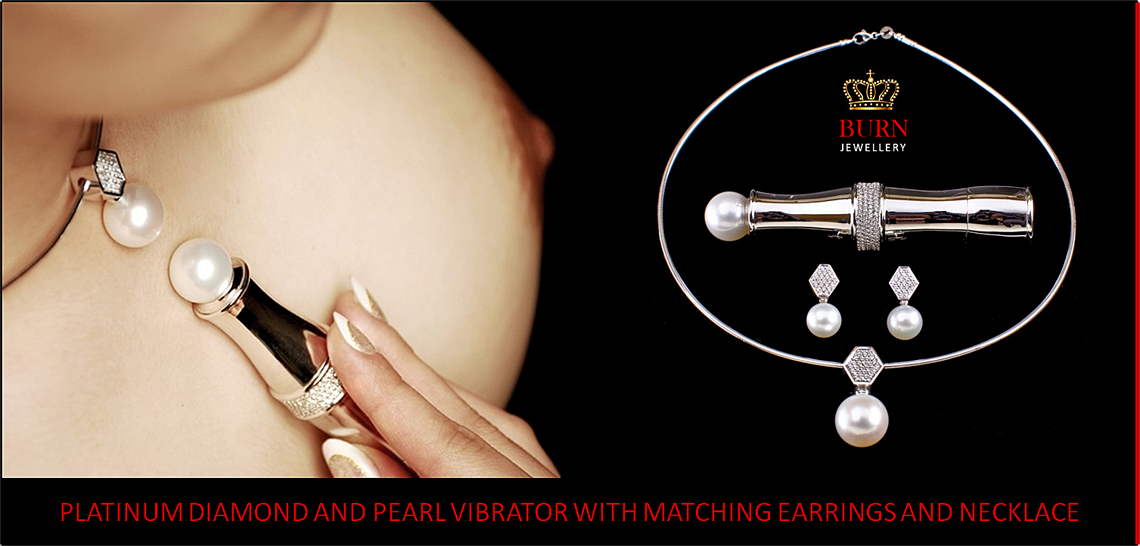 An exquisite platinum and diamond vibrator featuring silky smooth high quality Australian South Sea pearl partnered with matching platinum diamond and Australian South Sea pearl necklace and earrings. These luxurious pieces come housed in an ornate jewellery box complete with a Burn Jewellery certificate of authenticity and GIA diamond certificate.